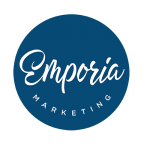 BESPOKE MARKETING SOLUTIONS FOR YOUR BUSINESS TO FLOURISH.
Let Emporia Marketing help your Business shine today & in the future with practical objectives & tailored growth strategies.
CREATE
We help you develop your brand, product/service and all the required assets to reach your target market through to marketing & advertising strategy, sales strategy and product placement. 
GROW
Emporia Marketing remains by your side to ensure your business maximum growth through effective tracking, planning and ideation. 
FLOURISH
We make sure your brand stays relevant and ahead of the competition through constant re-assessments of your market, strategies and competition. 
Marketing Strategy for Online Growth
Engage with customers with relevant content, high quality imagery allowing Green Almond Foods to grow from strength to strength.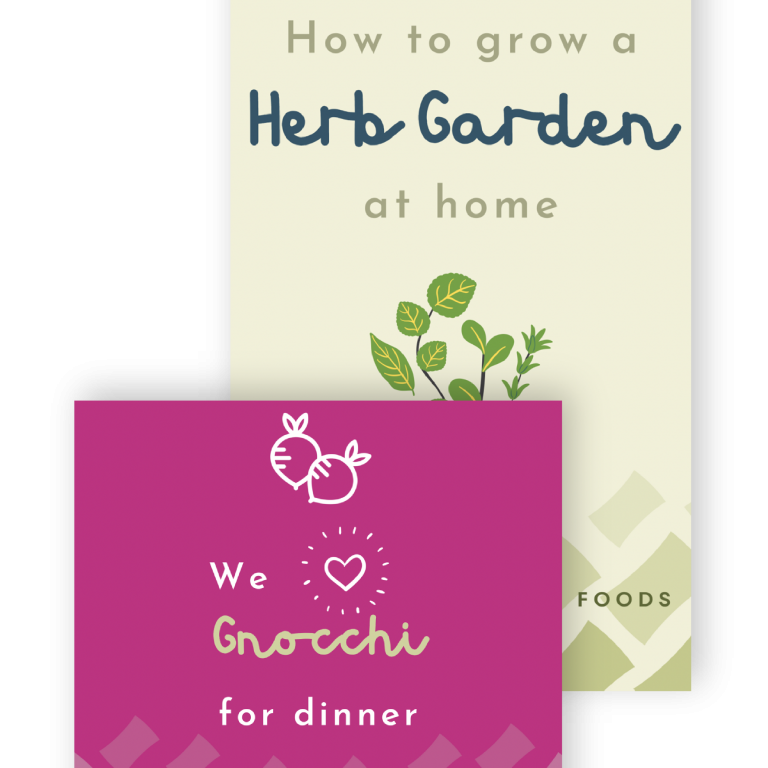 Brite
Throughout her time with us, Agatha demonstrated a flexible approach to addressing the unique sales needs of our business. She was generous with her time and worked constructively with our operational teams to understand our workforce capabilities and actively sought to procure work for our business with these considerations at the forefront of her mind. Agatha utilised her extensive network of industry contacts to foster constructive business to business relationships/partnerships and advocate for more inclusive vocational opportunities for people living with a disability.
James Clark
The Food Affectionist
Founder Agatha Ioannou began Emporia Marketing Consultancy in order to help small to medium size businesses identify innovative opportunities and drive profitability. Agatha's business is all about seeing other businesses grow. It is always good to have a loyal friend who goes above and beyond to invest in your growing business.
Lillie Giang
Chef/Teacher/Passionate Cook
Au Croissanterie
Engaging with Emporia Marketing for our re-branding of our 4 stores made the entire process so manageable and successful. From the professional contacts Agatha shared with us to the extensive research she did to ensure we were on-trend and prepared was immensely time saving for us. We got so much more out of the time we spent with Emporia Marketing than we intended and expected and are continually working on projects with them still. Highly recommend Emporia Marketing, the personalised approach, their genuine care as though it's their own business and the attention to detail is what really keeps us going back to them.
John & Jennifer
Owners - Au Croissanterie
Green Almond Foods
I met Agatha at a networking event and we clicked straight away. She was so approachable and I had no hesitation in using her services to create a Marketing Plan for my business.
It was the best thing for my business to get me thinking about strategies on how to grow my business, she was very professional and had answers for a lot of questions that I threw to her, so she really knew the industry.
Not only did I get a marketing plan, I also got a mentor and hopefully a friend.
Anna Palmieri
Owner Green Almond Foods
Driving sales for growing brands